Retail Sales Weekend Download!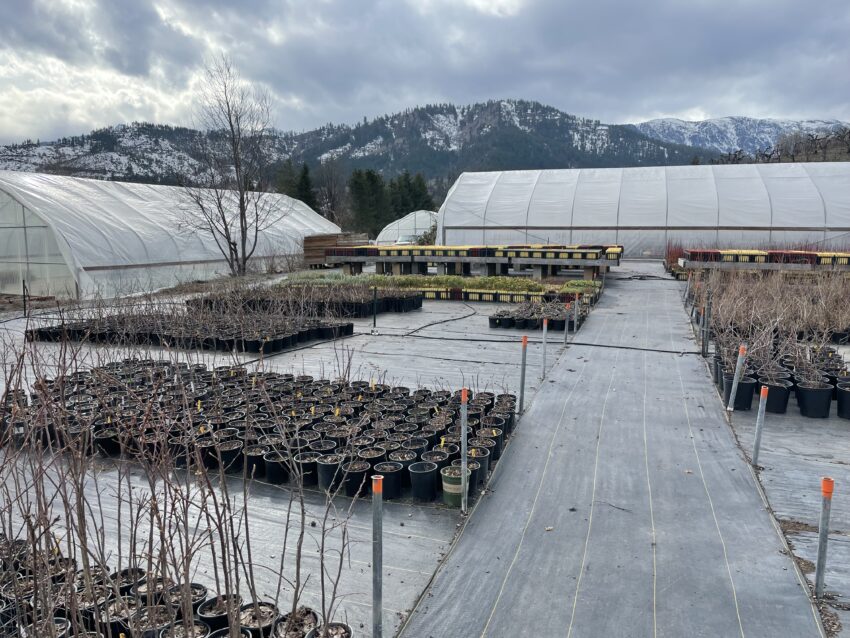 Our first retail sales weekend of 2022 is over, and wow, what an amazing turn-out!! Thanks so much to all of you for coming out and we greatly appreciated your patience as we worked through some kinks in our new check-out system! Hands down best customers ever! But it was abundantly clear to us early on Friday that being open just one weekend a month is not enough to meet demand, and the concentration of visitors into one weekend is well above what our staffing can handle, and still provide excellent customer service.
So after some internal discussion, we've decided to open for pick-up orders on the Fridays between Retail weekends. We're in the process of updating our inventory right now, and should have it posted by the end of the week. So if you'd like to order plants for Pick-Up on the Fridays between Retail weekends (starting April 15th), just check the updated inventory and email Mel at [email protected] with your wish list (species, quantities, and container sizes), and we'll pull them and get them ready for you! Plants must be picked up within 2 weeks of placing your order.