Introductions, and a Warm Welcome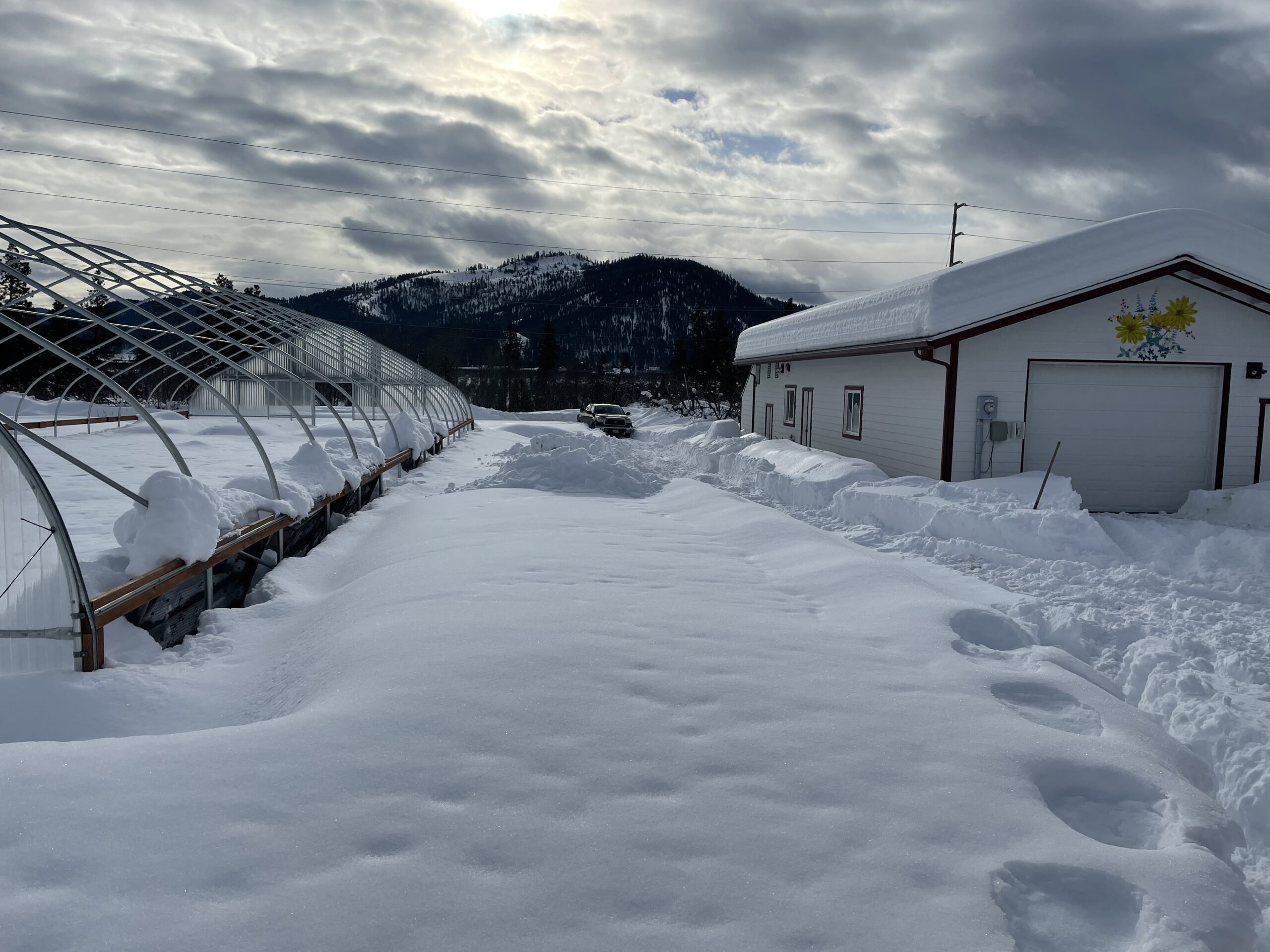 As many of you know, Derby Canyon Natives is under new ownership as of this January. I'd like to take this opportunity to introduce myself, Melissa (Mel) Asher, the new owner and manager. I was born and raised in Michigan, and after a college and graduate school moved to central Washington, to begin my career as an ecologist. I've worked for various agencies and private sector firms, including BFI Native Seeds, since 2004.
I've had a passion for native plants since my first field botany class in college. Learning the names of native plants and figuring out why they grow where they do lead to an interest in seed collection, propagation, and landscaping with natives. I've worked at a native plant nursery in Michigan, ran a greenhouse study during my graduate work, and have worked in native plant restoration for the last 12 years at BFI Native Seeds.
There is nothing I enjoy more than talking to people about native plants and sharing my experiences growing them. I look forward to welcoming you all to the nursery when we open for retail sales this spring, discussing your native plant project, and assisting however I can.
I'll b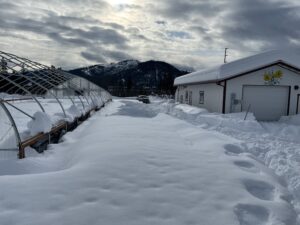 e running the nursery with the help of my husband Rich, daughters Willa and Rosalie, and long-time nursery team members Juan and Jeff. I have incredibly big shoes to fill, but luckily Ted will be around to advise us for the foreseeable future. We appreciate your patience and grace as we make this transition.